Conservative crusades in Central and Southeastern Europe met unexpected resistance among Poles. What happens next?
The recent ruling of the Constitutional Tribunal in Poland is the latest episode in the 30-year long war on women in that country. It is disgusting and outrageous but it is a part of a process that has been going on since 1988. The 1 November 2020 podcast "On the Barricades" focused predominantly on Polish society's reaction to the Constitutional Court's decision. It also dealt with the issue of the Romanian law prohibiting discussions about gender studies in universities.
The Barricade is an independent platform, which is supported financially by its readers. Become one of them! If you have enjoyed reading this article, support The Barricade's existence! We need you! See how you can help – here!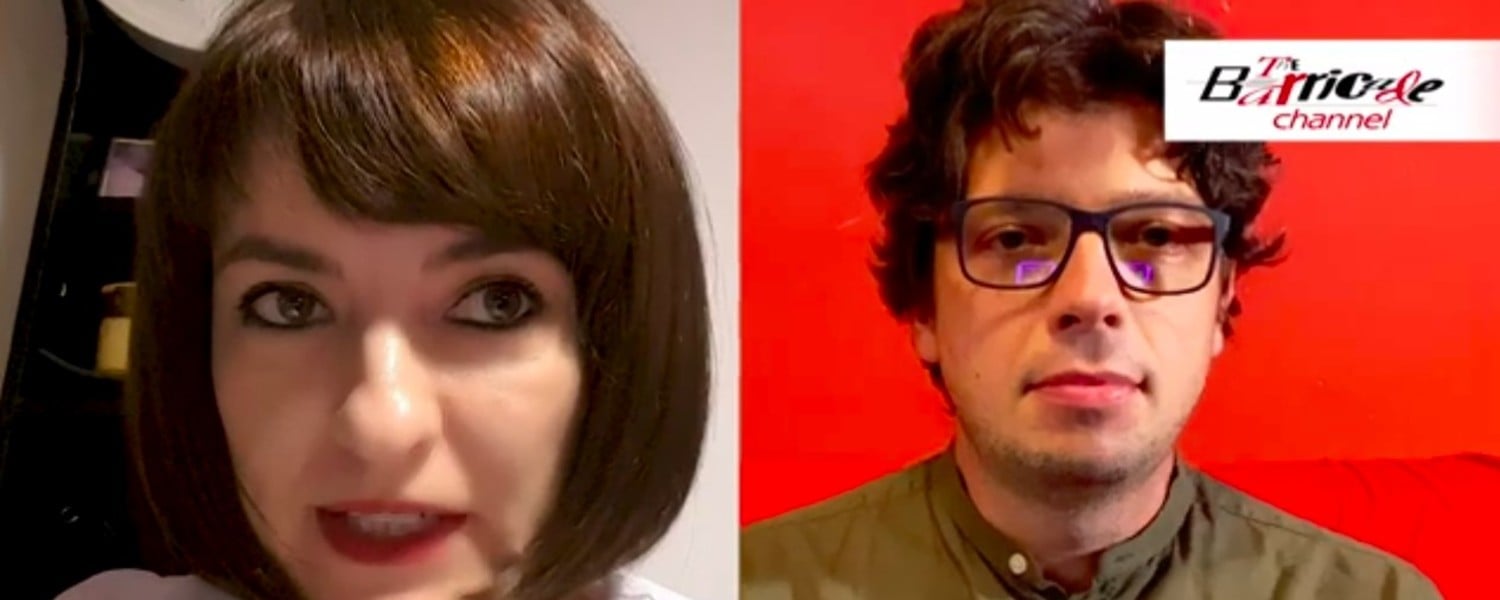 Boyan Stanislavski (Poland) and Maria Cernat (Romania) make a regular video podcast, in which they discuss various developments in Poland, Romania and the region. The work title of their podcast is On the Barricades.