"On the Barricades" – s04e39
This is the second installment of this week's On the Barricades release. This episode is part of our regular monthly series, which we co-produce and co-host with Youri Smouter of 1+1. Maria, Boyan, and Youri discuss recent events in Ukraine as well as the reactions of the left.
The 
Barricade is an independent platform, which is supported financially by its readers. If you have enjoyed reading this article, support The Barricade's existence! See how you can help – 
here
!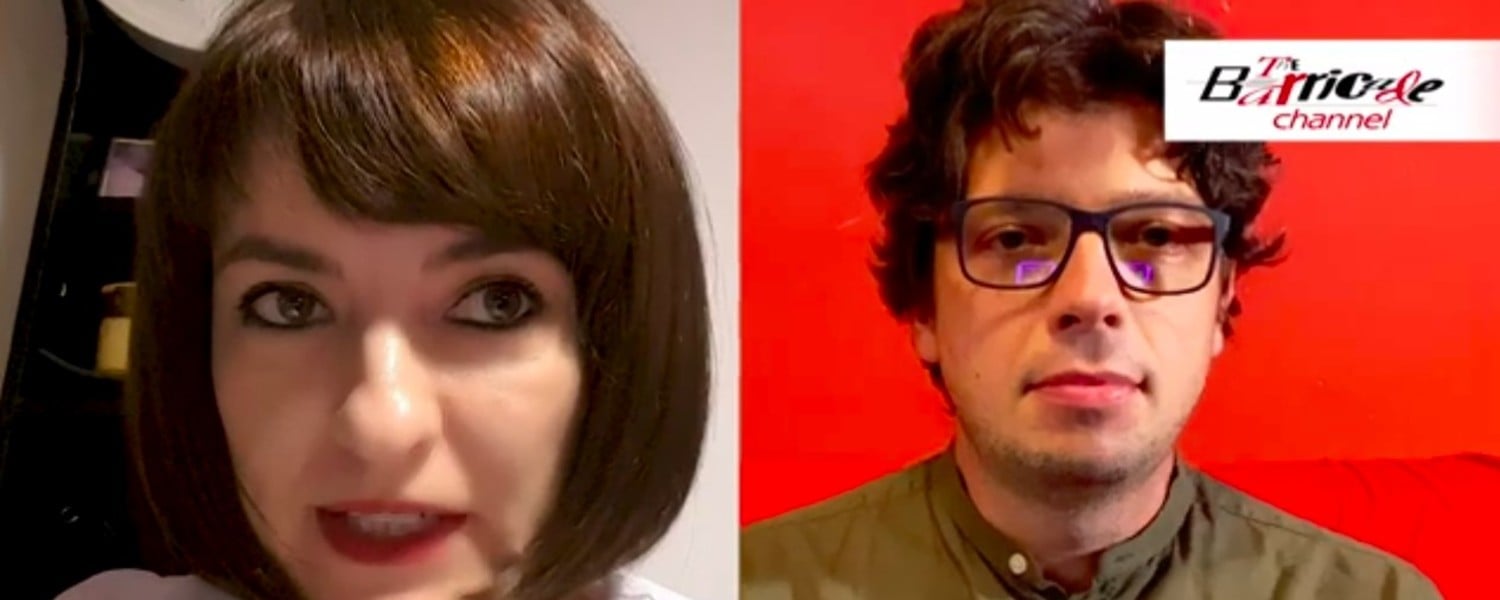 Boyan Stanislavski (Poland) and Maria Cernat (Romania) make a regular video podcast, in which they discuss various developments in Poland, Romania and the region. The work title of their podcast is On the Barricades.