"On the barricades" — s02e44
Maria Cernat continues the discussion with the Bulgarian-born US-based academic Arto Artinian, who will analyze the current trends in academia from initiatives such as Black Lives Matter to #metoo  and their progressive potential. Our discussion also focuses on the commodification of academic research and the use of scientometrics to assess academic merits. You will be surprised to find out how much of academic life has become bureaucratic, even though the neoliberal promise was precisely the opposite: the de-bureaucratization of academia.
The Barricade is an independent platform, which is supported financially by its readers. If you have enjoyed reading this article, support The Barricade's existence! See how you can help – here!
Also, you can subscribe to our Patreon page. The Barricade also has a booming Telegram channel, a Twitter account and a YouTube channel, where all the podcasts are hosted. It can also be followed in Rumble, Spotify, SoundCloud and Instagram.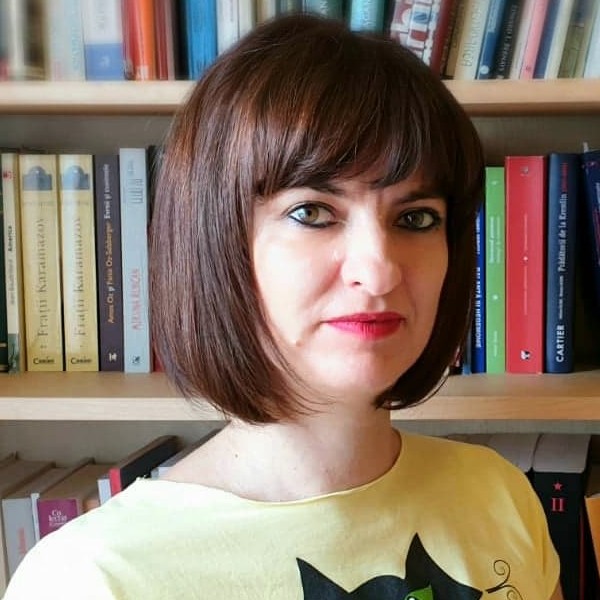 Maria Cernat is a graduate of the Faculty of Journalism and Communication Sciences (FJSC) (2001) and the Faculty of Philosophy (2004) at the University of Bucharest. She obtained an MA from FJSC in 2002 and in 2008 she got her PhD in Philosophy. She is currently a PhD Lecturer in the Department for Communication and Public Relations at Titu Maiorescu University and at the Faculty of Communication and Public Relations, SNSPA. Since 2011 she has published articles on Romanian websites for political debates (CriticAtac, Cealaltă Agendă, România Curată, Gazeta de Artă Politică, etc.).