"On the barricades" — s02e50
Maria Cernat continues the debate with Pat Byrne asking how, if possible, class solidarity can be built in a highly patriarchal society. One of the most challenging things the Left has to deal with is the conservatism of the working class. To solve the problem of class struggle, you have to be appealing to the masses of workers. How can you do that if they are very conservative? How do we rebuild the connection to the working class? How do we reconnect the progressive intellectuals to the laborers, especially after the Cia invested a lot in divorcing the Left and the working class? How do we rebuild the relationship with the working class?
The Barricade is an independent platform, which is supported financially by its readers. If you have enjoyed reading this article, support The Barricade's existence! See how you can help – here!
Also, you can subscribe to our Patreon page. The Barricade also has a booming Telegram channel, a Twitter account and a YouTube channel, where all the podcasts are hosted. It can also be followed in Rumble, Spotify, SoundCloud and Instagram.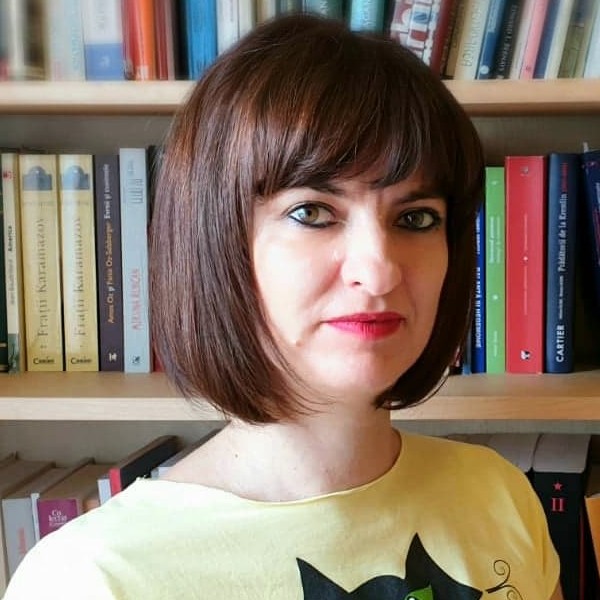 Maria Cernat is a graduate of the Faculty of Journalism and Communication Sciences (FJSC) (2001) and the Faculty of Philosophy (2004) at the University of Bucharest. She obtained an MA from FJSC in 2002 and in 2008 she got her PhD in Philosophy. She is currently a PhD Lecturer in the Department for Communication and Public Relations at Titu Maiorescu University and at the Faculty of Communication and Public Relations, SNSPA. Since 2011 she has published articles on Romanian websites for political debates (CriticAtac, Cealaltă Agendă, România Curată, Gazeta de Artă Politică, etc.).