"On the barricades" — s02e48
Maria Cernat continues the discussion with Vaishnavi Sundar, exploring the ideological differences in the Indian feminist movements. She tries to explain why most Indian feminism is liberal, very pro-sex-work, and what the implications are for the millions of women caught in the sex industry. Vaishnavi tries to explain why liberal feminism is no real threat to the patriarchy, especially in a very conservative country such as India. She recently wrote a well-documented article describing how the Covid pandemic left more than 30,000 children orphans and how these children often fall prey to the human trafficking networks. Liberal feminism in this context proves to be dangerous, and Vaishnavi explains why. She also describes the cruel reality of the hijras and how the West produced a glamorized story of a highly oppressed population in this context.
The Barricade is an independent platform, which is supported financially by its readers. If you have enjoyed reading this article, support The Barricade's existence! See how you can help – here!
Also, you can subscribe to our Patreon page. The Barricade also has a booming Telegram channel, a Twitter account and a YouTube channel, where all the podcasts are hosted. It can also be followed in Rumble, Spotify, SoundCloud and Instagram.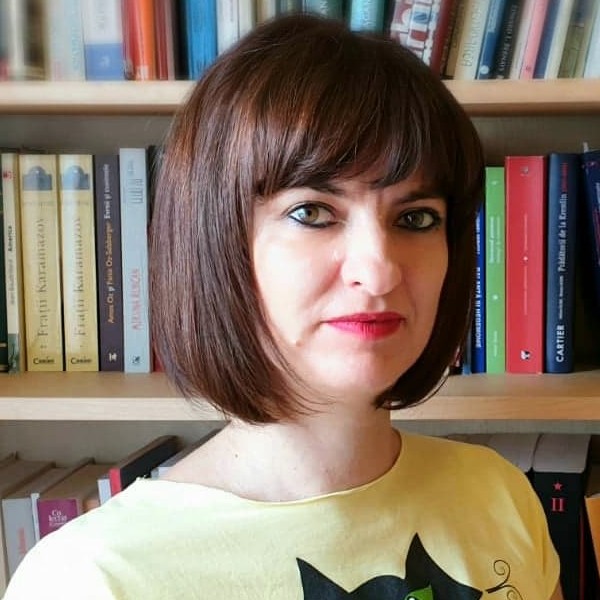 Maria Cernat is a graduate of the Faculty of Journalism and Communication Sciences (FJSC) (2001) and the Faculty of Philosophy (2004) at the University of Bucharest. She obtained an MA from FJSC in 2002 and in 2008 she got her PhD in Philosophy. She is currently a PhD Lecturer in the Department for Communication and Public Relations at Titu Maiorescu University and at the Faculty of Communication and Public Relations, SNSPA. Since 2011 she has published articles on Romanian websites for political debates (CriticAtac, Cealaltă Agendă, România Curată, Gazeta de Artă Politică, etc.).