On the Barricades Special Podcast , 15 November 2020
Poland, Bulgaria and Romania have lost all control in terms of the ongoing pandemic. The contractions as well as the mortality rates are horrifying. The powers that be have other priorates. For example in Poland millions from the special fund dedicated to handling the Covid-19 crisis are relocated and will be used to build flag poles. In Romania hospitals are burning, and Bulgaria seems to have entered the final stage of its modern statehood. It's one disaster after another. Except for that we've got for you a fresh portion of the usual pathologies that the right wing orchestrates.
Photo: Pixabay, CC0
The Barricade is an independent platform, which is supported financially by its readers. Become one of them! If you have enjoyed reading this article, support The Barricade's existence! We need you! See how you can help – here!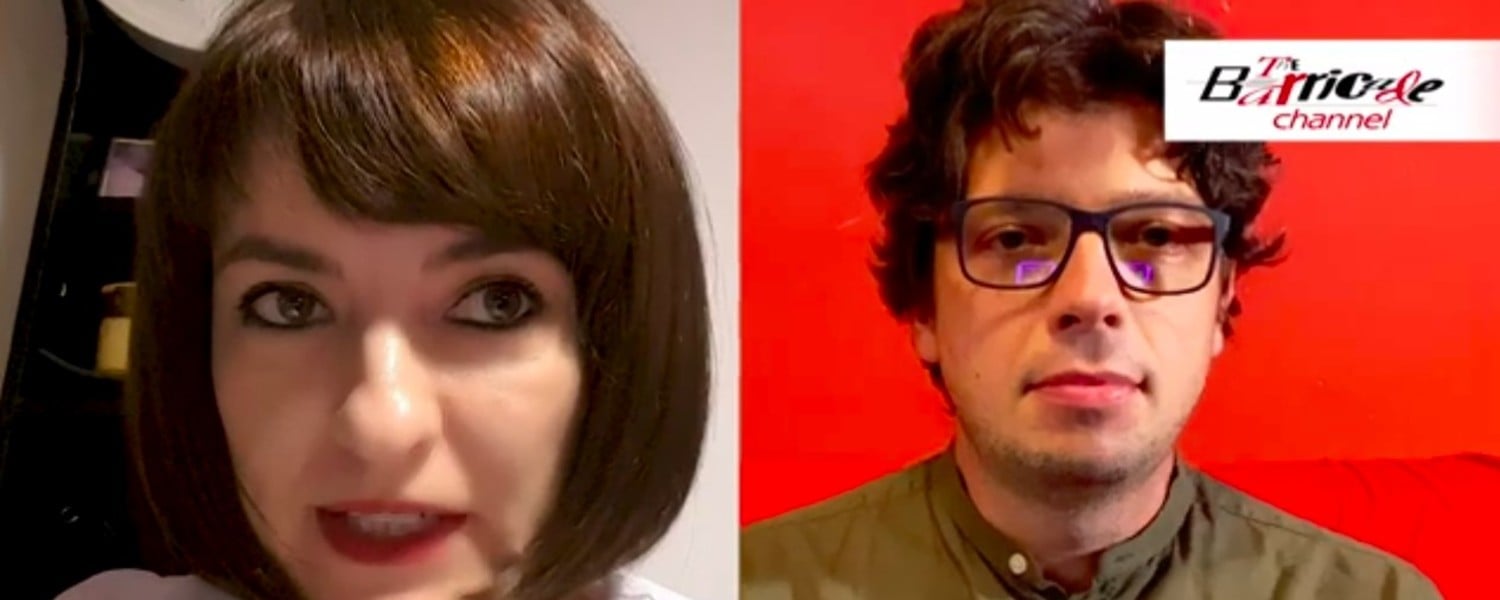 Boyan Stanislavski (Poland) and Maria Cernat (Romania) make a regular video podcast, in which they discuss various developments in Poland, Romania and the region. The work title of their podcast is On the Barricades.