The poles have been for a long time under attack by discourses of intolerance and emotional exploitation
The Civic Platform's presidential candidate, the current mayor of Warsaw, Rafał Trzaskowski, lost the elections in Poland. What happened afterward was a demonization of Andrzej Duda's voters. This type of political tribalism is not something new. Boyan Stanislavski discussed this particular form of an undemocratic reaction when experiencing the loosing of political competitions with Maria Cernat. She had previously written an extensive article about the 2014 Romanian Presidential elections that were mainly characterized by the demonization of the social democrat's electorate. We invite you to follow their discussion to discover more about how such blatant undemocratic ideas are becoming mainstream topics of political debate in Romania and Poland.
The Barricade is an independent platform, which is supported financially by its readers. Become one of them! If you have enjoyed reading this article, support The Barricade's existence! We need you! See how you can help – here!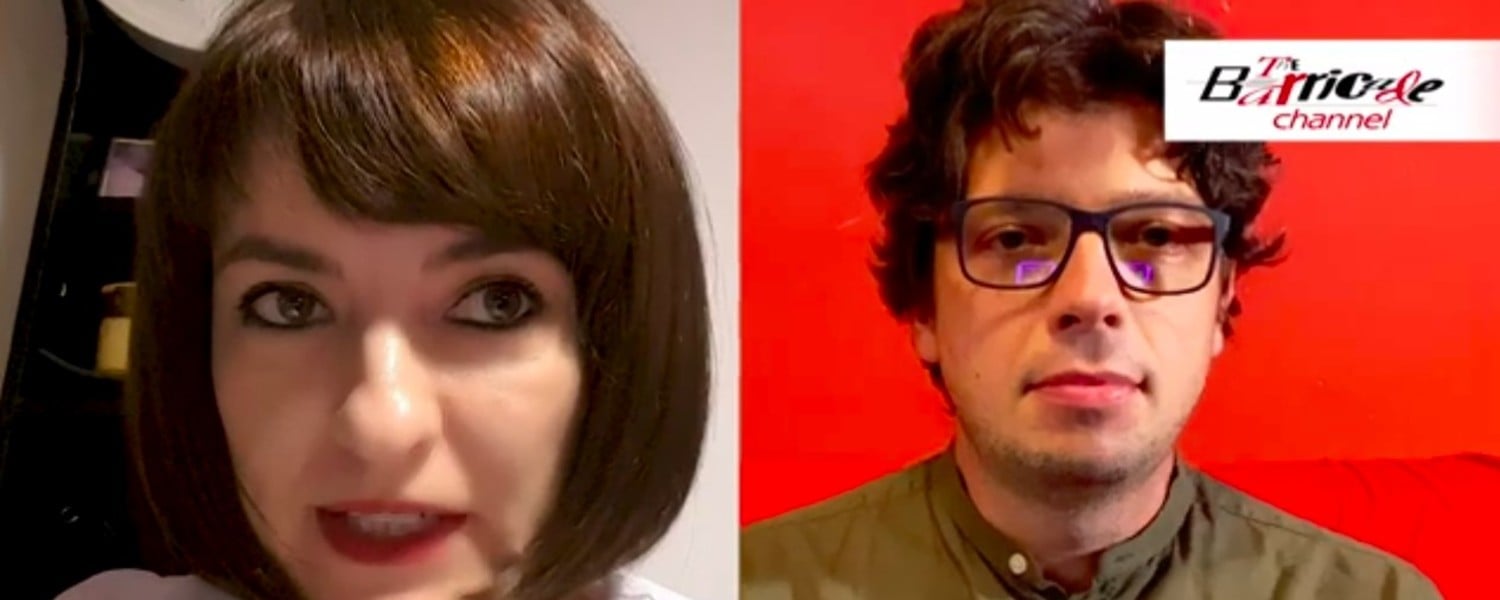 Boyan Stanislavski (Poland) and Maria Cernat (Romania) make a regular video podcast, in which they discuss various developments in Poland, Romania and the region. The work title of their podcast is On the Barricades.