"On the Barricades" – s04e32
This is a special episode co-produced by On the Barricades and The Analysis, in which the hosts of both shows sat down to discuss the global situation: the war in Ukraine, its impact on NATO and the West in general, the prospects for an independent European military bloc, and how the US, despite its growing weakness, remains the most important facilitator of global capitalism.
The 
Barricade is an independent platform, which is supported financially by its readers. If you have enjoyed reading this article, support The Barricade's existence! See how you can help – 
here
!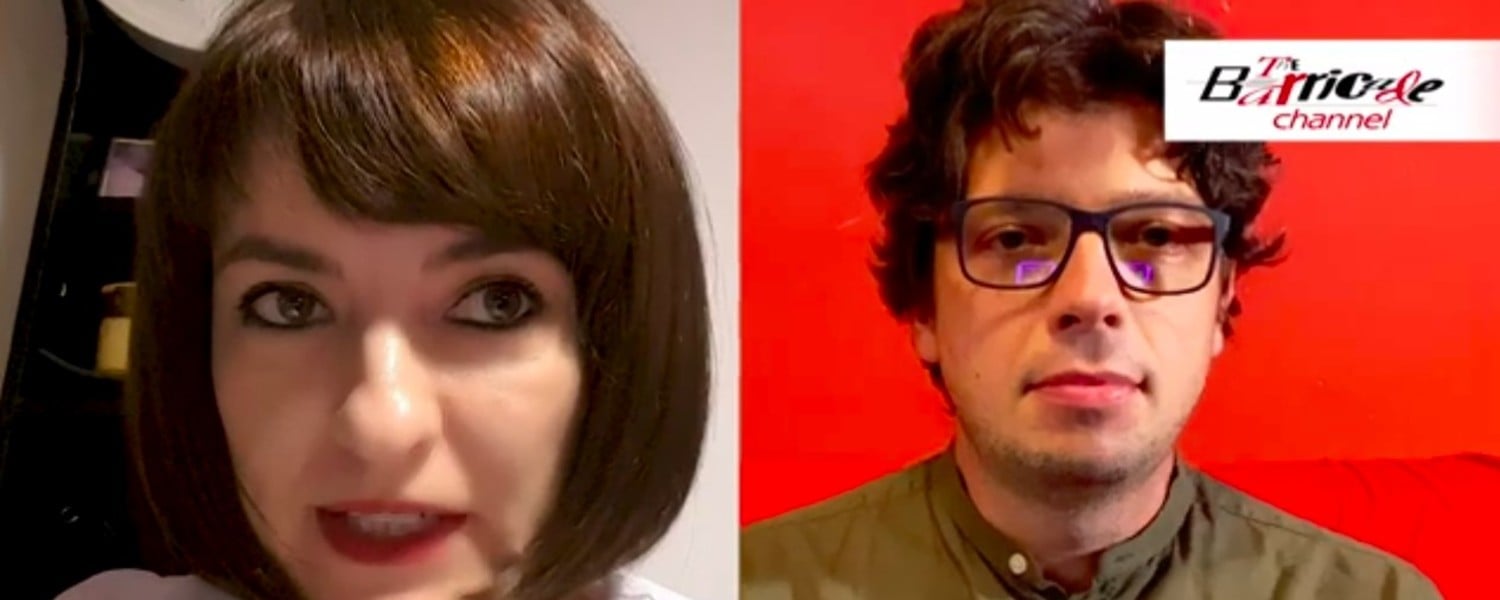 Boyan Stanislavski (Poland) and Maria Cernat (Romania) make a regular video podcast, in which they discuss various developments in Poland, Romania and the region. The work title of their podcast is On the Barricades.