"On the Barricades" – s04e19
No war can be fought today without powerful narratives based on persuasive discourses. The war in Ukraine is no exception to this rule. In an era when we have the most formidable tools of communication, there is so little information! While analyzing the public discourses, so little attention is paid to the logical structure of the arguments put forward by our elites that one comes to wonder why are they constantly trying to insult our intelligence?
Maria Cernat invited Ben Burgis, an academic working for Georgia State University, and author of famous books on logic such as "Give Them an Argument: Logic for the Left" and "Cancelling Comedians while the World Burns," to discuss some of the most important arguments put forward by both the Russian and Western governments to justify their actions and strategies for the war in Ukraine.
The 
Barricade is an independent platform, which is supported financially by its readers. If you have enjoyed reading this article, support The Barricade's existence! See how you can help – 
here
!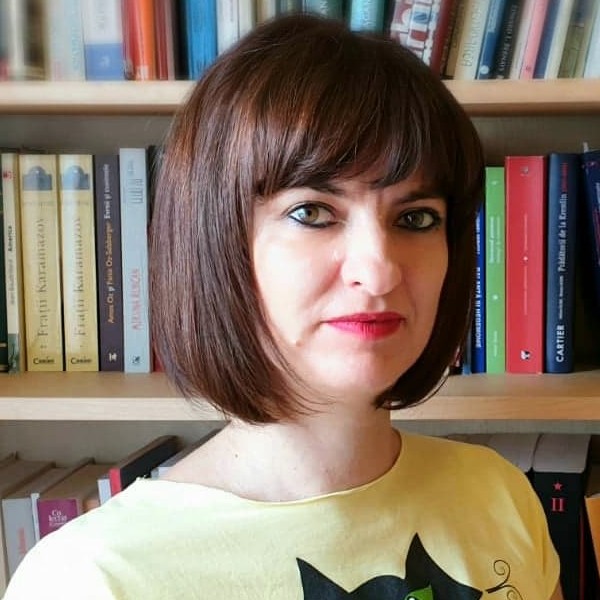 Maria Cernat is a graduate of the Faculty of Journalism and Communication Sciences (FJSC) (2001) and the Faculty of Philosophy (2004) at the University of Bucharest. She obtained an MA from FJSC in 2002 and in 2008 she got her PhD in Philosophy. She is currently a PhD Lecturer in the Department for Communication and Public Relations at Titu Maiorescu University and at the Faculty of Communication and Public Relations, SNSPA. Since 2011 she has published articles on Romanian websites for political debates (CriticAtac, Cealaltă Agendă, România Curată, Gazeta de Artă Politică, etc.).