"On the Barricades" s03e52
In the second part of the talk with Judit Zeller from the Hungarian Civil Liberties Union, the On the Barricades podcast focuses on the parallels between the state response to teachers' protests in Hungary and the attitudes toward educators in other countries of the region, such as Poland and Romania. What's next in the Hungarian teachers' protests? Are there right wingers trying to mess with what's happening there now?
The 
Barricade is an independent platform, which is supported financially by its readers. If you have enjoyed reading this article, support The Barricade's existence! See how you can help – 
here
!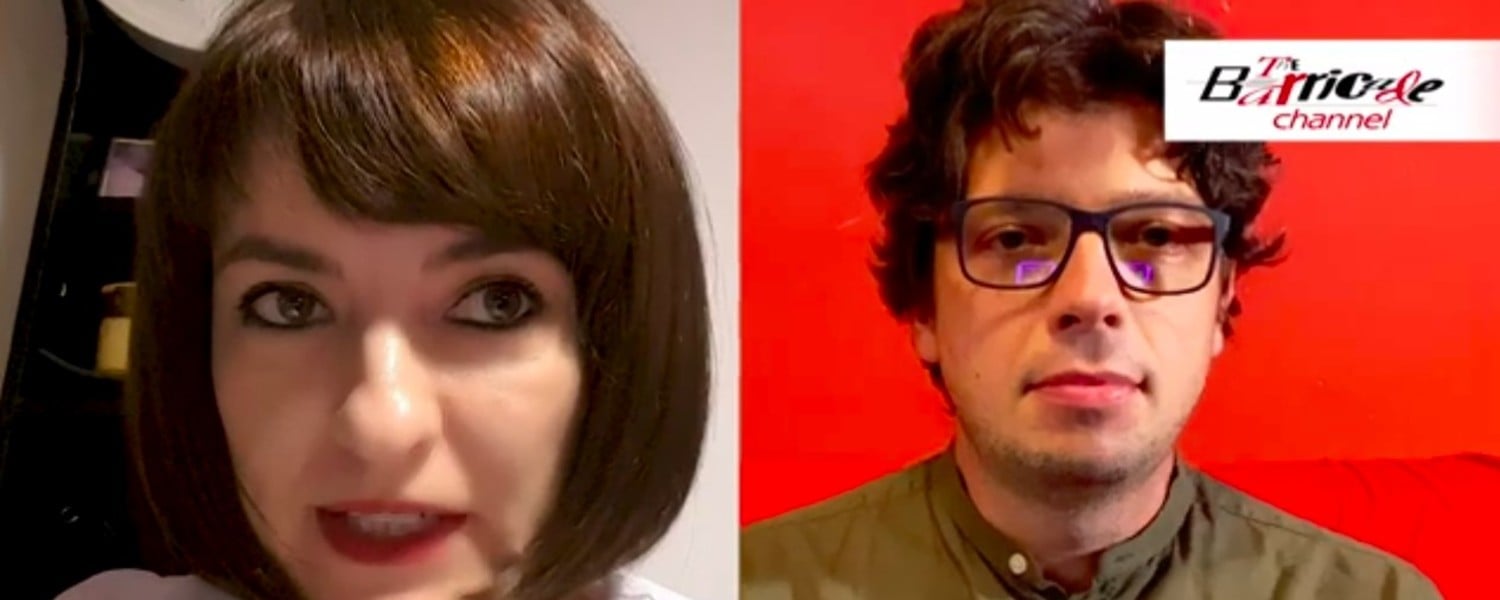 Boyan Stanislavski (Poland) and Maria Cernat (Romania) make a regular video podcast, in which they discuss various developments in Poland, Romania and the region. The work title of their podcast is On the Barricades.