"On the Barricades" – s03e51
In the newest episode of On the Barricades, we discuss advocating for labor rights with Judit Zeller, a member of Hungarian Civil LIberties Union. The topic is the teachers strike in Hungary and disobedience declared by some teachers because of repressive measures by governments.
All started in October 2021. After the joint action of the two largest labour unions in the domain, the courts become the arbiter for the resolution of the labour disputes, while the government heavily intervened against the teachers.
Why are courts a significant player in teachers' protests? How is all that related to the essentiality of their work in corona virus times? "The government doesn't want workers to protest in any way", says Judit Zeller, discussing these and other issues.
The 
Barricade is an independent platform, which is supported financially by its readers. If you have enjoyed reading this article, support The Barricade's existence! See how you can help – 
here
!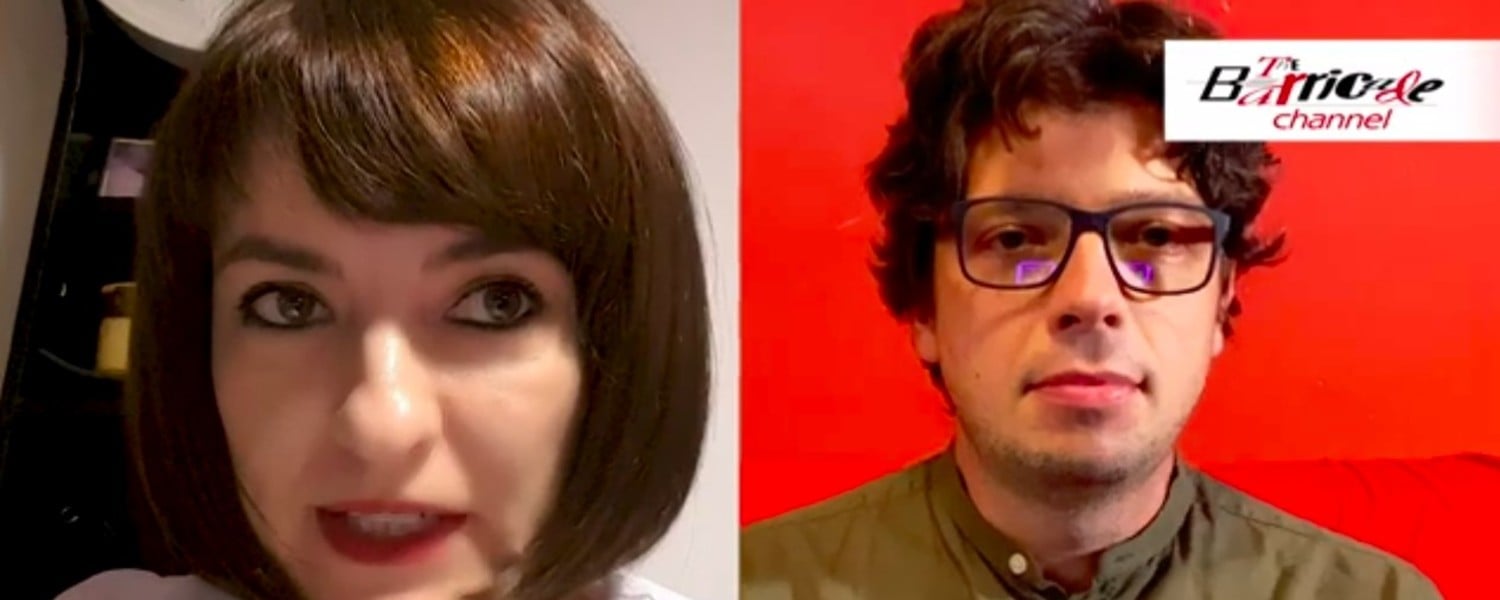 Boyan Stanislavski (Poland) and Maria Cernat (Romania) make a regular video podcast, in which they discuss various developments in Poland, Romania and the region. The work title of their podcast is On the Barricades.