"On the barricades" — s03e11
The hosts of "On the Barricades," Maria Cernat and Boyan Stanislavski, discuss the situation on the Polish-Belarussian border in this episode, focusing on the Polish authorities' cynical, violent, and downright stupid response to what they refer to as a "hybrid war" waged on Poland by Belarus' president.
Along the Belarusian border, the Polish government has deployed around 15,000 soldiers, police officers, military police officers, and border guards. They "defend" Poland with loaded guns and full uniforms against a few thousand completely armless, hungry, and freezing people, many of whom are women and children. This absurdity exists only to score political points with the Polish government's base, or at least the most demoralized segment of it. The entire nationalistic bluster is aimed solely at that goal. And migrants on the Polish-Belarusian border are dying from the cold, a lack of food, and medicine, all so that Catholic nationalists from Law and Justice (Poland's current ruling party) can gain a temporary boost in popularity.
Unfortunately, the entire situation reflects the Polish Left's complete ineptness, as well as the major pathology that underpins all of Poland's "public debate" and "political culture."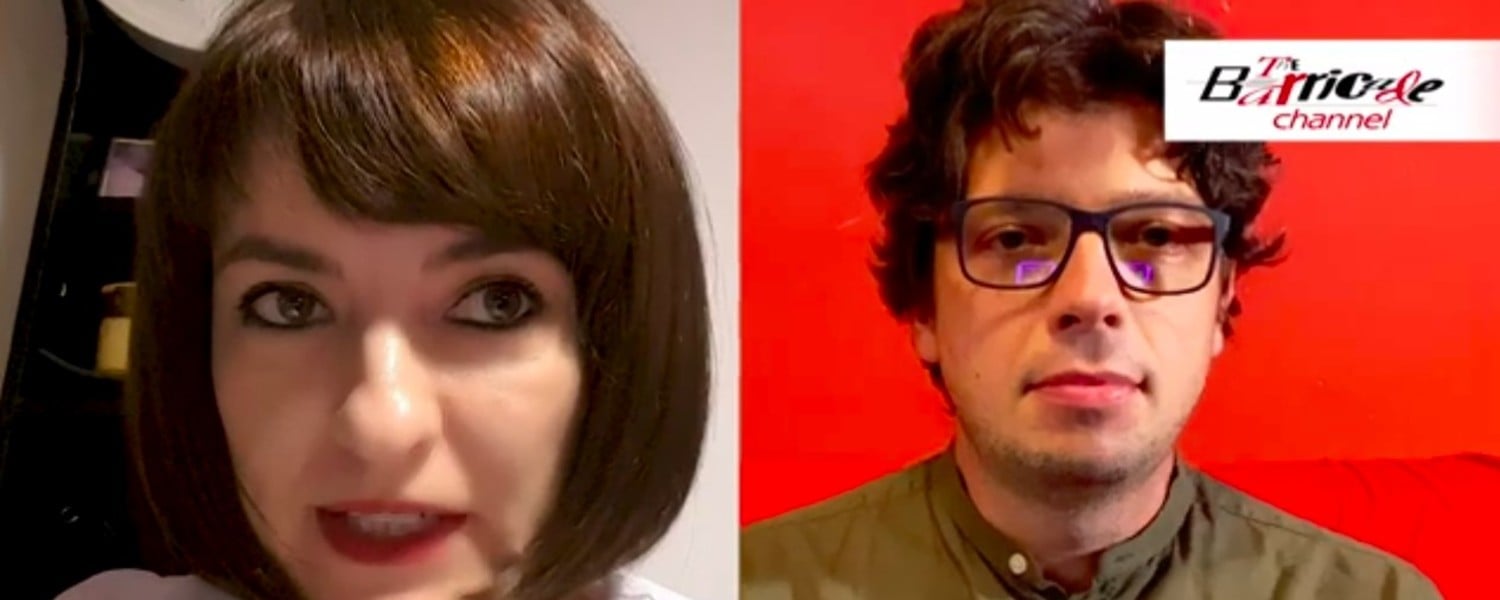 Boyan Stanislavski (Poland) and Maria Cernat (Romania) make a regular video podcast, in which they discuss various developments in Poland, Romania and the region. The work title of their podcast is On the Barricades.