Ben Burgis, contributor to the Jacobin, gets interviewed by the Barricade 
On this special edition of the Barricade's Podcast, Maria Cernat interviews Ben Burgis, professor at Georgia State University, author of "Give them an Argument: Logic for the Left", and contributor at The Jacobin and other left-wing political media outlets on the the apparent clash between very progressive, left-wing politics and a conservative workforce. In Romania, 60% of workers earn minimum wage. Yet, there seems to be no political force to address their concerns, represent their interests, or make their voices heard. Why is that? Why is the Left unable to speak a common language with the poor and disenfranchised working force? How is the Left supposed to reconcile progressive politics regarding for example, sexual minorities' rights, with a poor-yet-conservative workforce?
Watch the entire conversation on our YouTube channel and don't forget to subscribe to and like the video. This will help us make our analysis more popular, and more people will have the chance to get familiar with the political, social and economic problems in Eastern Europe.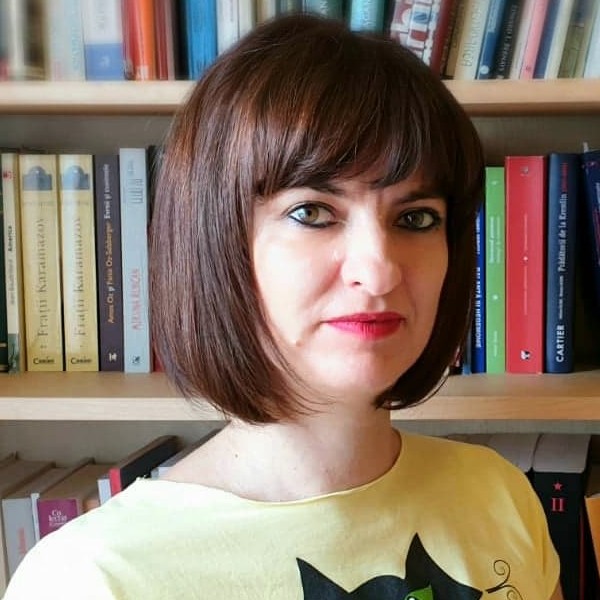 Maria Cernat is a graduate of the Faculty of Journalism and Communication Sciences (FJSC) (2001) and the Faculty of Philosophy (2004) at the University of Bucharest. She obtained an MA from FJSC in 2002 and in 2008 she got her PhD in Philosophy. She is currently a PhD Lecturer in the Department for Communication and Public Relations at Titu Maiorescu University and at the Faculty of Communication and Public Relations, SNSPA. Since 2011 she has published articles on Romanian websites for political debates (CriticAtac, Cealaltă Agendă, România Curată, Gazeta de Artă Politică, etc.).