"On the Barricades" – s04e29
Maria Cernat discusses feminism and war, and how the latter appears to have had an unexpected impact on the former. Many feminist activists appear to have opportunistically joined the warmongering machine rather than protesting it. How is this possible, and why is it occurring?
The 
Barricade is an independent platform, which is supported financially by its readers. If you have enjoyed reading this article, support The Barricade's existence! See how you can help – 
here
!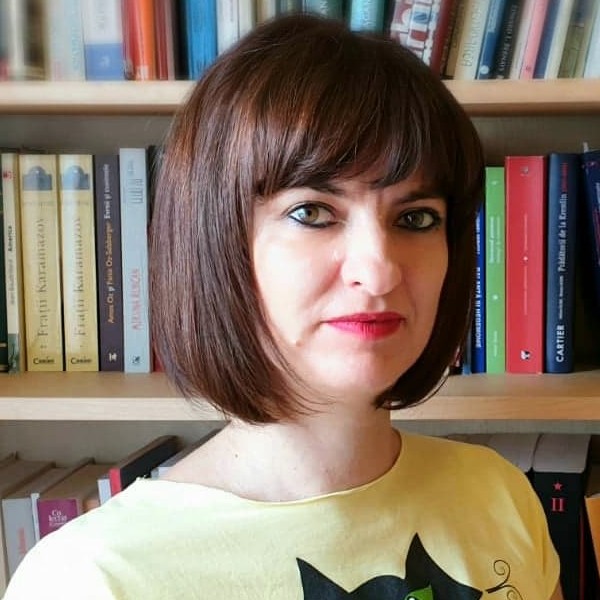 Maria Cernat is a graduate of the Faculty of Journalism and Communication Sciences (FJSC) (2001) and the Faculty of Philosophy (2004) at the University of Bucharest. She obtained an MA from FJSC in 2002 and in 2008 she got her PhD in Philosophy. She is currently a PhD Lecturer in the Department for Communication and Public Relations at Titu Maiorescu University and at the Faculty of Communication and Public Relations, SNSPA. Since 2011 she has published articles on Romanian websites for political debates (CriticAtac, Cealaltă Agendă, România Curată, Gazeta de Artă Politică, etc.).