"On the Barricades" – s04e35
In this episode, Maria Cernat and Boyan Stanislavski discuss the governments of Poland and Bulgaria strange decision to refuse to follow the payment methodology proposed by the Russians in exchange for natural gas delivery. The hosts discuss the political implications of those moves for both countries, as well as the strange reactions of the authorities, who speak of utter incompetence and a lack of ideas for dealing with a serious crisis. Maria and Boyan also discuss the most recent misinformation tactics.
The 
Barricade is an independent platform, which is supported financially by its readers. If you have enjoyed reading this article, support The Barricade's existence! See how you can help – 
here
!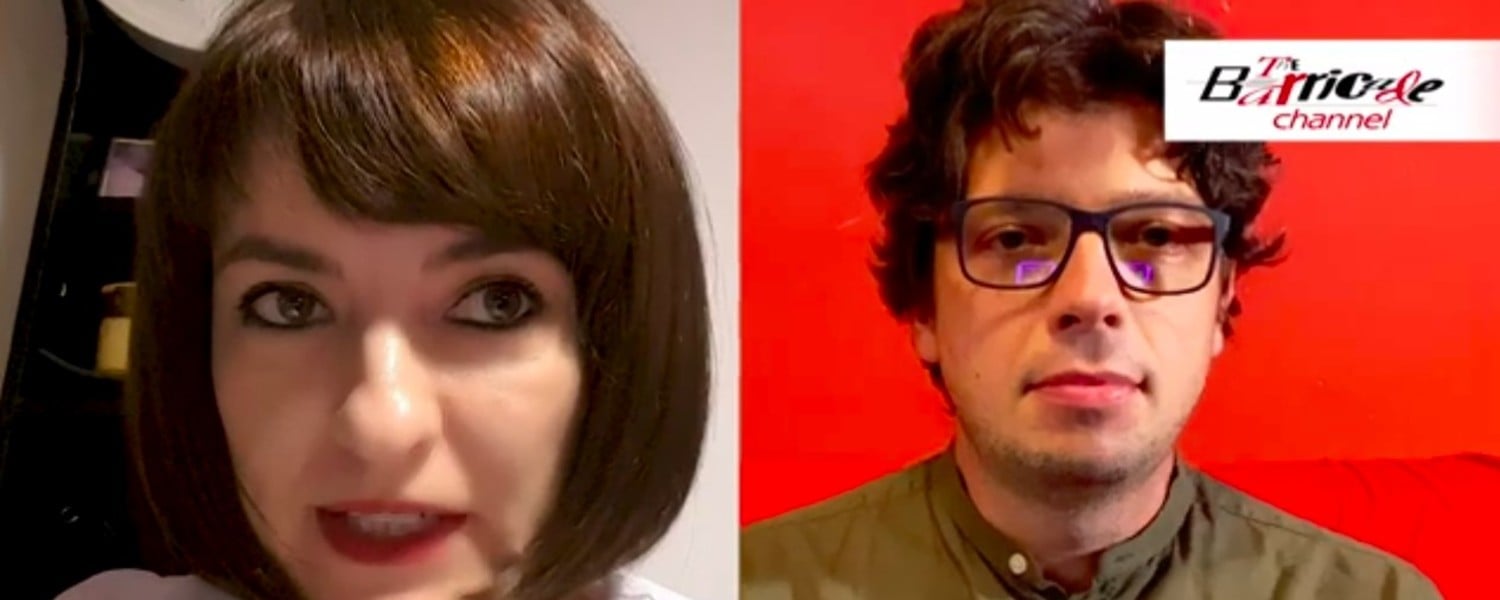 Boyan Stanislavski (Poland) and Maria Cernat (Romania) make a regular video podcast, in which they discuss various developments in Poland, Romania and the region. The work title of their podcast is On the Barricades.