"On the barricades" — s03e19
This is part one of a special edition of our show this month, hosted by Canadian-American journalist and filmmaker Paul Jay, as part of a co-production between "The Analysis" and "The Barricade."
In this episode, we discuss and deconstruct the ongoing, rather irrational fearmongering about Russia allegedly preparing to invade Ukraine. The entire story appears to be a hoax concocted by 'anonymous sources' who 'leaked intelligence' to the Washington Post in early November 2021. While the story received widespread coverage in the international media, there is no evidence that the Russian military made such preparations.
We also examine the historical context of the current conflict in the Donbass, the emergence of the two breakaway republics, and the overarching reasons for the major conflict in which the Kiev authorities have been embroiled with the Russian administration since 2014.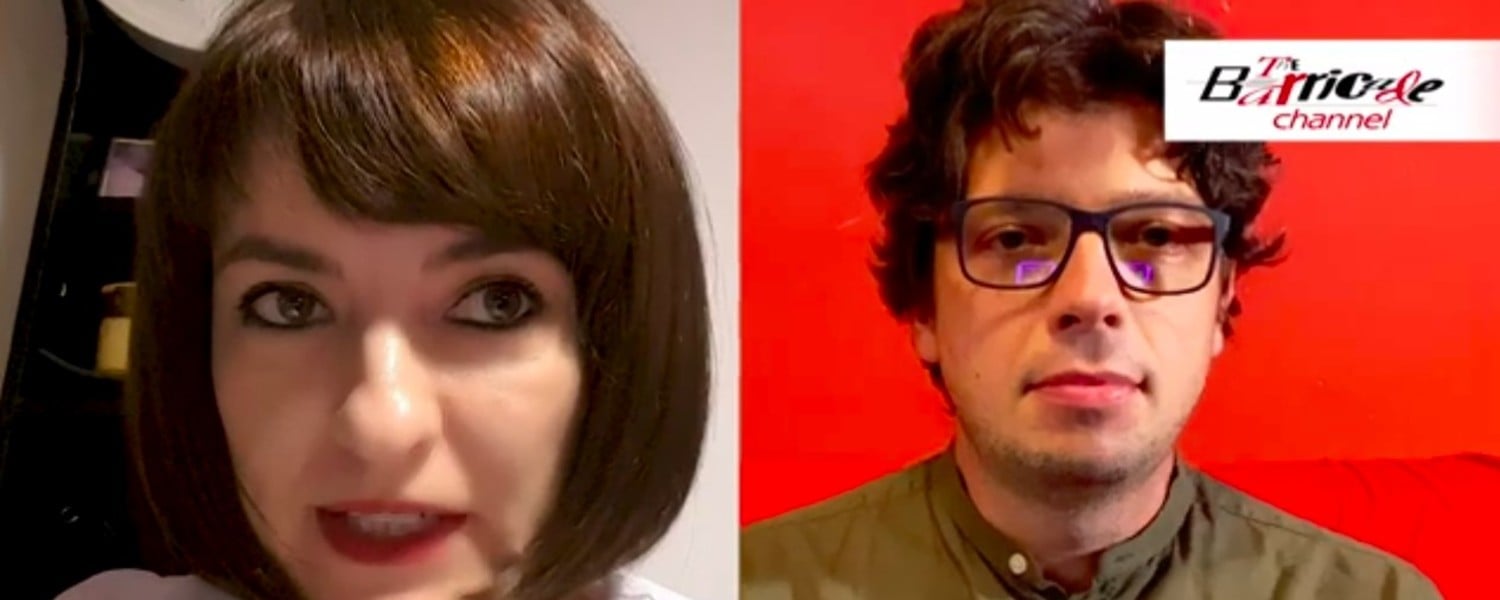 Boyan Stanislavski (Poland) and Maria Cernat (Romania) make a regular video podcast, in which they discuss various developments in Poland, Romania and the region. The work title of their podcast is On the Barricades.