"On the barricades" — s03e16
In the second part of the November 2021's Thumbs-Up-Thumbs-Down end of month version of On the Barricades we continue our discussion of the West's psychological problem caused by the emancipation of Russian sovereignty and the rise of China in this segment. The episode is co-hosted by Youri Smouter. We examine the western approach to our region in light of recent events, as well as the potential for further Russiagate implosion and additional thumbs-up and thumbs-down in November 2021.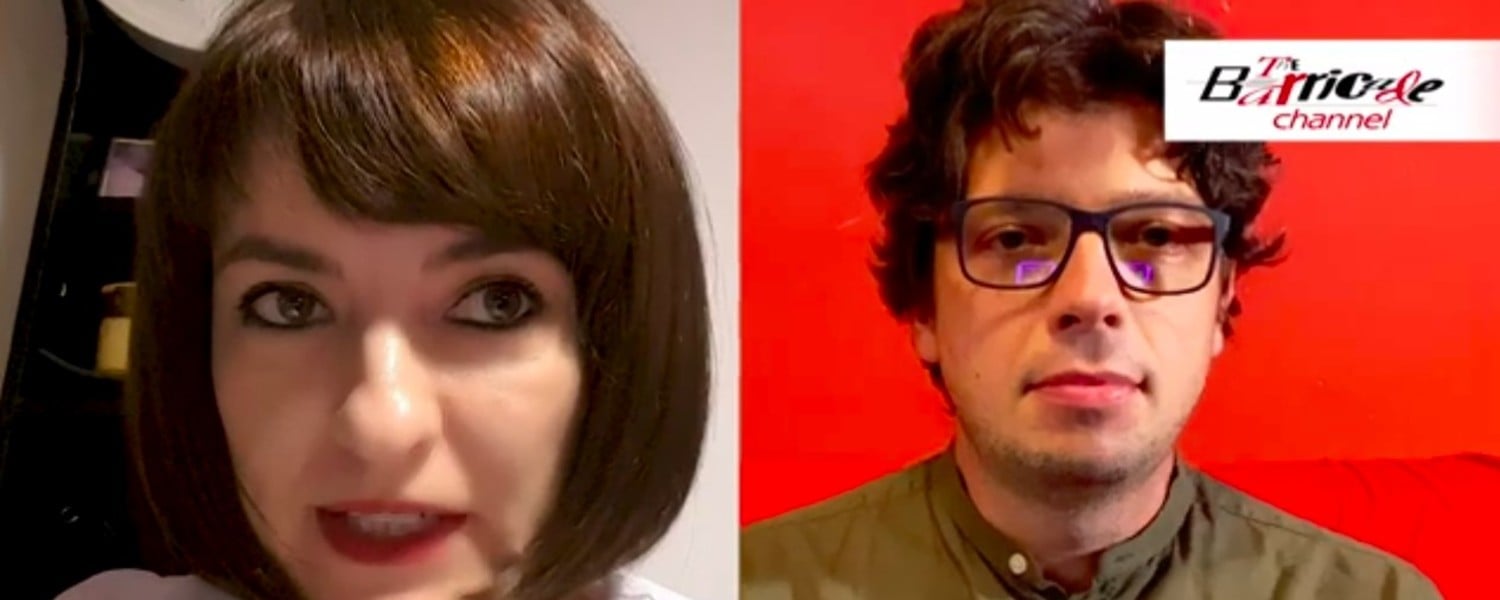 Boyan Stanislavski (Poland) and Maria Cernat (Romania) make a regular video podcast, in which they discuss various developments in Poland, Romania and the region. The work title of their podcast is On the Barricades.