"On the barricades" — s03e05
Welcome back to Season 3 of our show "On the Barricades!" Youri Smouter, the Euro-Afro-American leftist and youtuber at "1+1," is hosting it in its fifth episode. After the summer break, Youri will relaunch the thumbs-up and thumbs-down series with Maria Cernat and Boyan Stanislavski.
Today, we talked about Canada and Justin Trudeau's other term, as well as the implications for Canadians and, of course, Eastern Europe. We also discussed about the Left's political and organizational situation in Canada and our region.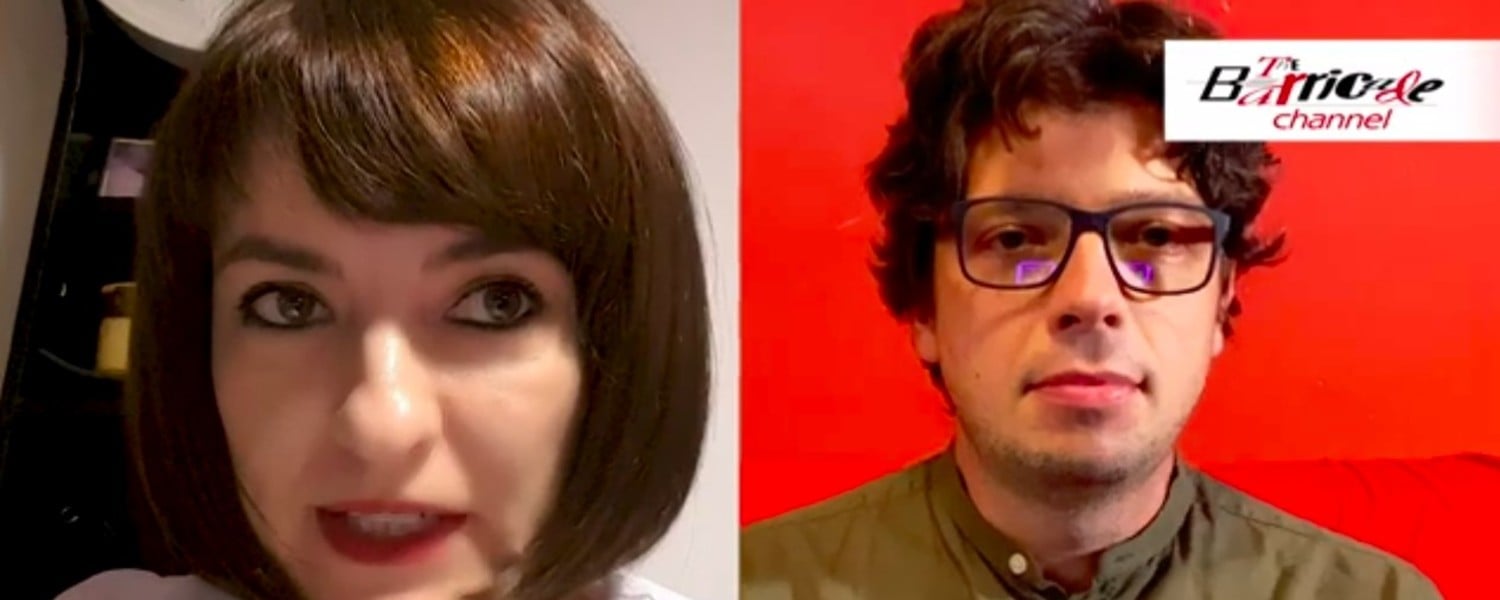 Boyan Stanislavski (Poland) and Maria Cernat (Romania) make a regular video podcast, in which they discuss various developments in Poland, Romania and the region. The work title of their podcast is On the Barricades.