Category:
Transnational Social Strike
Message of support for the Polish striking women by E.A.S.T. – Essential Autonomous Strugges TransnationalThe Barricade
Continue reading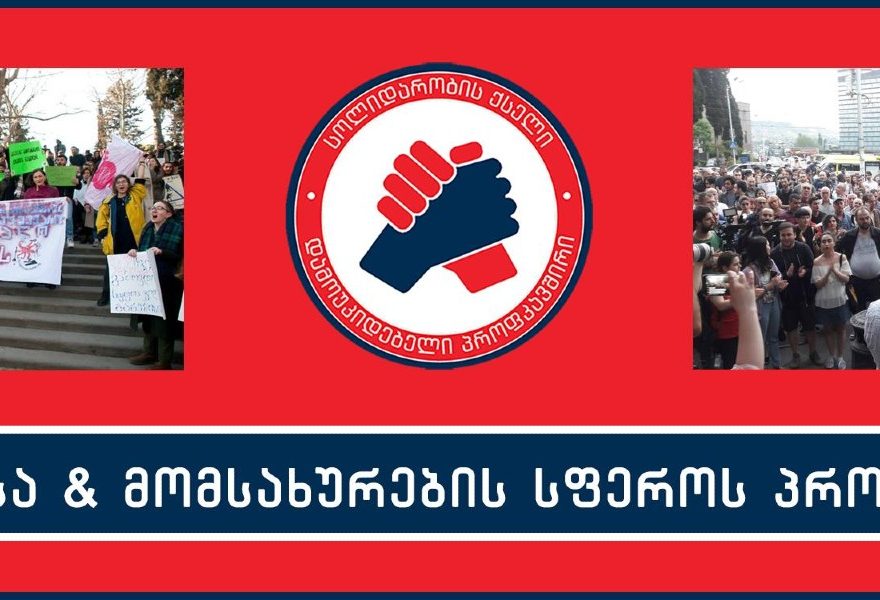 Post-Pandemic Struggles in Social Reproduction – a series of articles and webinars by the Bulgarian left feminist colective LevFem and the platform Transnational Social StrikeSopiko JaparidzeSopiko Japaridze is the co-founder of Solidarity Network, a member-driven labour union in Georgia. She has been a labour and community organiser for 12 years.
Continue reading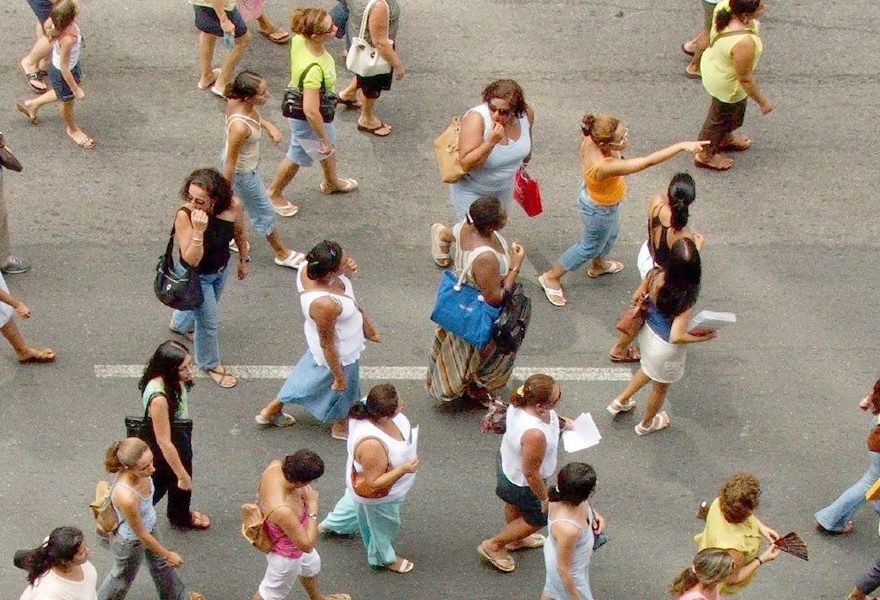 The Transnational Social Strike platform and the Bulgarian feminist collective LevFem initiated a common political initiative in Central and Eastern Europe with the goal to better understand and collectively support struggles in social (re)production in the region and beyondThe Barricade
Continue reading